Hornet Homes is a world-class home builder that focuses on our "family" first. To us, our "family" is our remarkable team and amazing clients. We realize that buying a home will typically be the largest transaction made in our lifetime. And too often, people feel like they are alone in the process with no one to trust. Since we've started, we've made a conscious effort to put our clients above our own interests. In other words, we treat people like family.
The history of the Hornet name actually dates back to the Revolutionary War when the British General, Lord Cornwallis, came down to attack the Carolinas (specifically Charlotte). After a number of battles, Cornwallis ended up getting pushed back to the North-East. It's interesting that when he spoke of this area, he referenced it as a Hornet's Nest of rebellion. In other words, don't go down there and mess with those guys!
I'm proud to say that we embraced the Hornet name as a lineage to the area and as a proud trademark for our business. When it comes to handling residential home building, you want the team that will treat you like family and nobody on the outside wants to mess with. Because if you get near the nest and pick on one Hornet, you're about to have an entire swarm on you.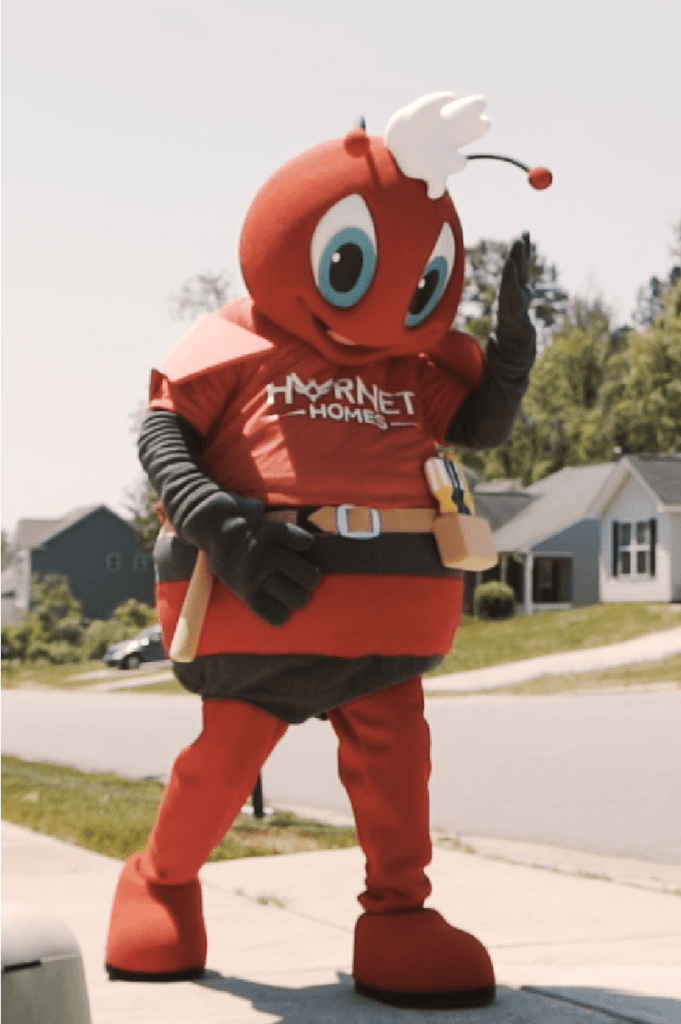 #builtbyjonathan #builditright #hornethomes